Improve Your Focus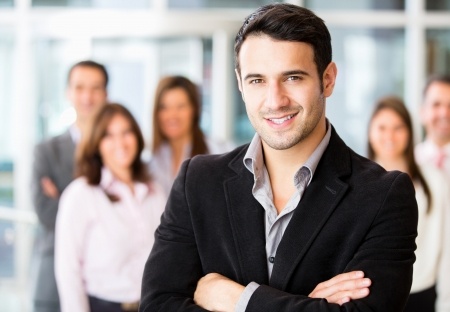 ASI COBRA
can help. While ASI COBRA helps meet your COBRA compliance obligations, you are free to focus on what you do best.

ASI COBRA brings value by reducing your potential liability and administrative costs. Meeting COBRA compliance obligations can be difficult. The rules are complex and notification requirements are time sensitive. Even with the best of intentions, COBRA laws not understood and properly implemented have the potential to cost your organization in penalties, fines and additional claims.

ASI COBRA will partner with you to provide compliant and cost-effective solutions and manage your risk associated with COBRA's burdensome compliance obligation.

ASI COBRA can also assist with direct billing solutions by providing billing, premium collection and eligibility management services.